10% discount: Merry Christmas – Sweeter room rates than candy
Dear Travel Agents,
This year's Christmas season, OneInventory offers thousands of attractive promotions to Travel Agents. Enjoy and have fun with great deals from OneInventory.
Merry Christmas, OneInventory would like to send to the travel companies, travel agents extremely attractive promotions "Merry Christmas – Sweeter room rates than candy". Travel Agents quickly enter the code to enjoy super deals only available on OneInventory.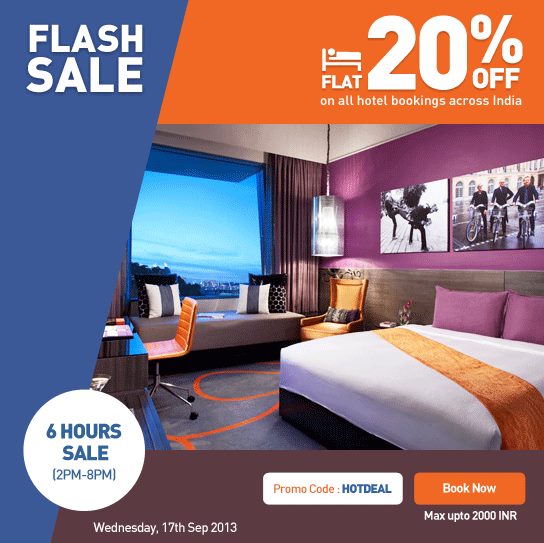 Time to join
– From December 20 to December 24, 2019
Rules for participating in the promotion
– Immediate discount 10% of the Booking value when booking on OneInventory on December 20 – December 24, 2019 when entering the NOEL code with the minimum order of 100,000 VND, the maximum promotion value of 10,000,000 VND
– Promotion applies with set hours, no claim on use date and time
– Not applicable with other sales promotion of OneInventory
– Hotline: 1800 6163 (Free)
> Quickly register to join this promotion to receive this amazing offer!