Spa is the field of aesthetic business, serving the needs of beauty and beauty care of everyone. The spa can operate as an independent outside business or as a service unit within a hotel or resort. Nowadays, a lot of customers – tourists want to come to the spa to enjoy the relaxing moments, so the number of spa centers appears more and more – especially in big cities, locations. travel.
Spa is actually the name of a town in the Kingdom of Belgium. Back then, this town was famous for its hot springs (spas) that were supposed to have healing effects. Over time, The English Spaw began to use the spa for professional records and gradually, the spa is as meaningful as it is today.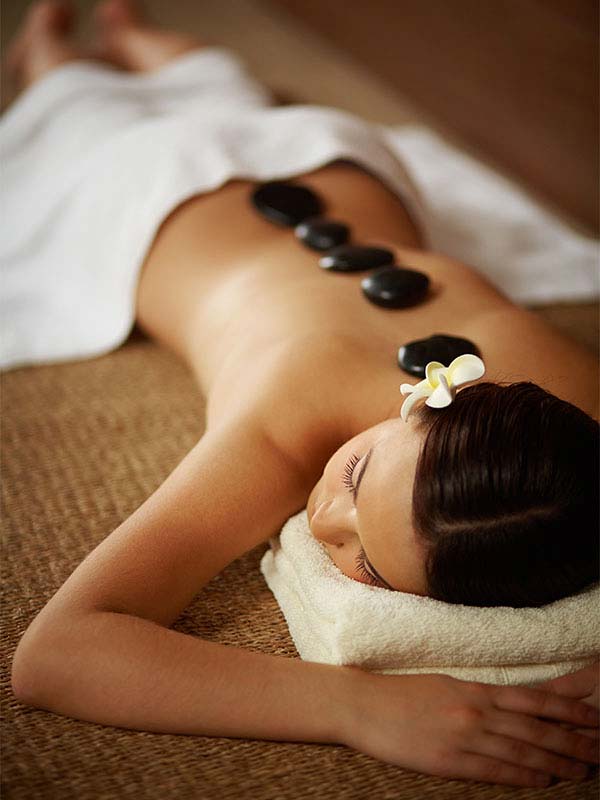 Relaxing massage is an indispensable service in any spa when visitors want to have a spa at the hotel. Vacation travelers often want to use massage therapy to relieve muscle aches – as a natural painkiller, while also reducing stress – stress and helping boost the immune system.
Relaxing massage service packages in the hotel usually include: body massage with essential oils, reflexology massage, hot stone massage, foot massage … besides, there are also some spas that apply unique therapies such as: massage foot with fish, massage for pregnant women … These services make the women traveling to relax at the hotel very interested and used.