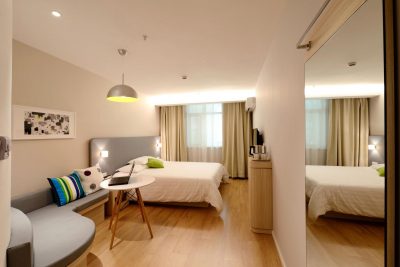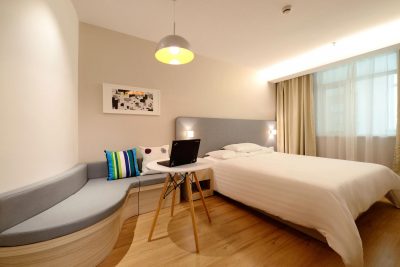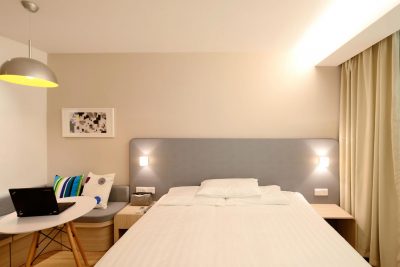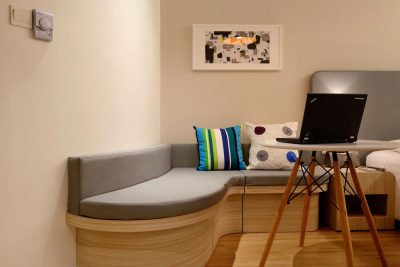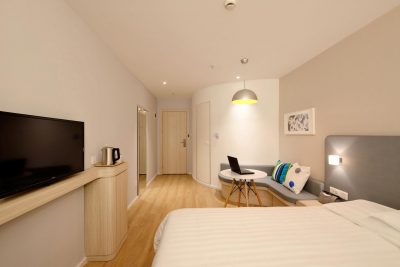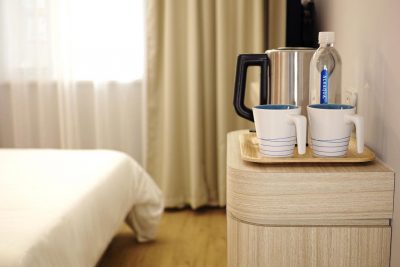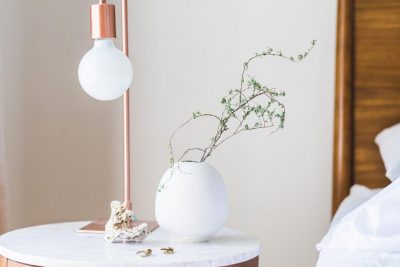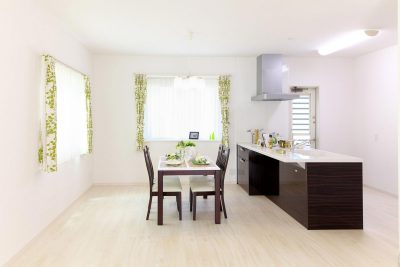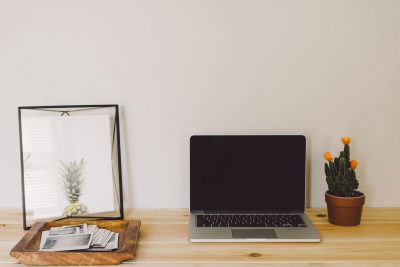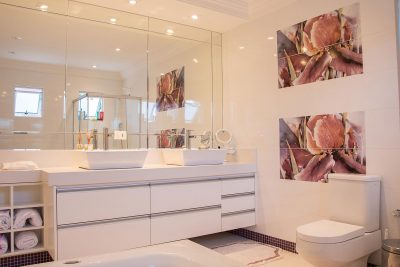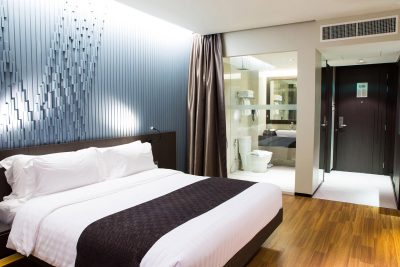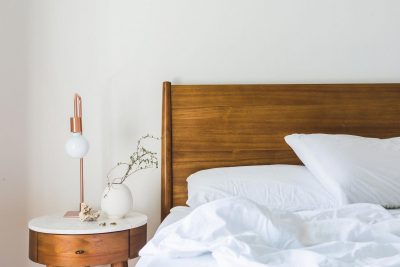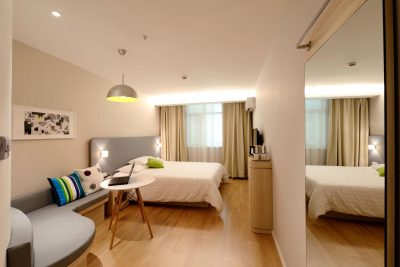 ROOM INFORMATION
Room View: Hướng Biển, Hướng Thành Phố, Hướng Núi
Size: 35m2
Number of Rooms: 11
ROOM FACILITIES
Giường Đơn
Giường Đôi
Giường King
Điều Hoà
Vòi Hoa Sen
Bồn Tắm
Máy Sấy Tóc
Hồ Bơi
Suite rooms (abbreviated as SUT), this is the most advanced room type and usually only 4-5 stars hotels and resorts. Suite rooms are usually designed, located on the top floor, with the largest area, fully equipped with amenities, furniture, high-class appliances and special services.
The price of each room of this type of room is also extremely expensive, so only the businessmen, politicians or people in high demand of sleeping can use the Suite room service.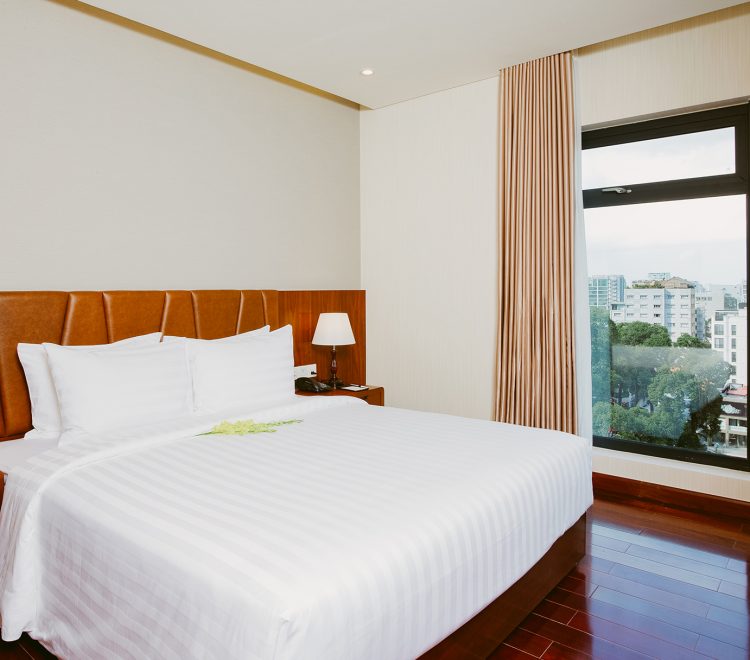 Location: Suite rooms are often located in the most beautiful locations, (the highest floor of the hotel or luxury apartments, the most luxurious of resorts).
Area: Usually a Suite room in a hotel will have an area ranging from 60 – 120m2, depending on the size and style of the hotel design. Therefore, the area is the dominant factor to the structure and space design of the Suite room. A Suite will include 1 living room, 1 separate bedroom. In addition, high-class and large-scale hotels have an additional kitchen area, dining room, library and spacious balcony space.
Design: The space of the hotel Suite is focused on the design, every detail, every room item ensures the highest aesthetics, with its own characteristics but still harmonious with overall space, design style of the hotel. The space is modern, luxurious but still ensures to bring customers the most cozy and relaxing feeling.